Caterers in and around Belleville, Ontario
It's hard enough planning an event in Belleville, Stirling, and the local area. With all of the effort you're putting in to this, let us help you save time by being the caterer of choice for your event.
We have the experience, equipment, and courteous staff to make this an easy choice. Great food, desserts, and top notch service.
Can local catering in Belleville and the surrounding area get any better?
Event Venues?
Speaking of local catering, it's great to think about a venue for your event while thinking about the food and decor. A venue can add just as much to the atmosphere as the food and people.
Have you looked up venues for your special event yet?
Check out the YP page for Rental Halls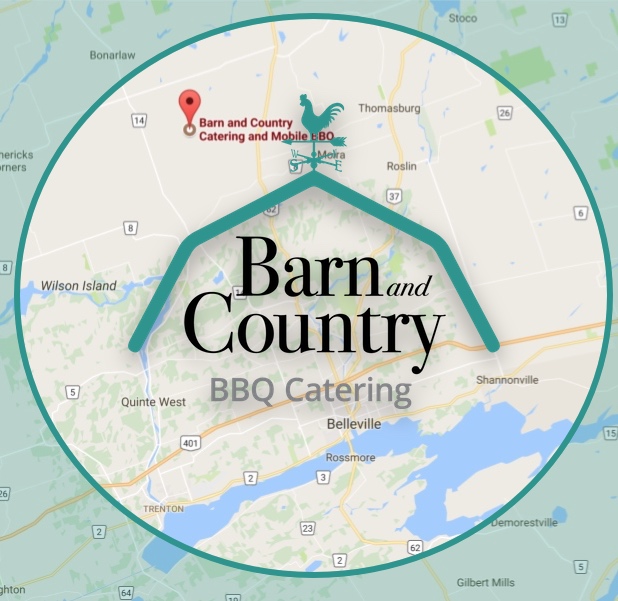 Use this form to get in touch with us, your local catering service in Belleville, Ontario.
Preparing Delicious Food, One Event at a Time
We are happy to answer any questions you may have in regards to our delicious catering services. It's really important to have a clear vision of how your event should be executed.
This means knowing your menu, knowing your attendees, and knowing what type of catering company in Belleville, Ontario or Stirling, Ontario will be able to fulfill all of the necessary factors to create a superior event.
What Type of Event are YOU having?
Business Event?
If your upcoming event seeks to feed your employees or fellow coworkers, you should check out how we handle big crowds. We are no stranger to feeding a large group, and typically we feed over 20,000 per year.
With Barn and Country Catering, corporate and business catering are a great way to boost morale or celebrate whatever it is you're celebrating, retirement, promotion, a good month, etc.
If you wish to chat with us about corporate catering for your business event in Belleville, Ontario or area, please check out our page devoted to this service: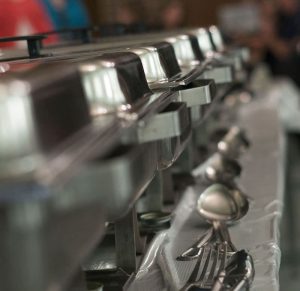 Upcoming Wedding?
If your upcoming event in Belleville happens to be a wedding, first of all: Congrats! Second of all, we couldn't be happier to add more magic to your special day.
Our wedding catering services are perfectly matched to your atmosphere, and we've been delighted to have added smiles to the faces of countless grooms and brides over the years across the local area.
Belleville has many great couples getting hitched each and every year, we'd be delighted if you'd allow us to cater your wedding. You can see the service page for weddings here: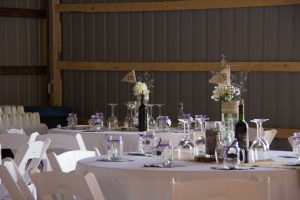 Above all else, thank you for considering us for your local event.
Whether it's in the great city of Belleville, or out in the country like Foxbor, Stirling, or Madoc – We've been there, we've fed people there, and we'll come right back for seconds if you need extra!
Thanks again.