We've spent so much time talking about the food at your wedding that we've failed to touch on another important aspect of your big event. Especially if you're holding an outdoor event, and need to address the important issue of portable toilet rentals. Yikes!
Portable Toilet Rentals for Weddings & Events
Few of us like to think about the joys of renting toilets for our loved ones. When it comes time to get hitched, however, the subject jumps the queue to be much more important than normal.
Portable toilet rentals for weddings are no joke, so hold your laughter until the gas has passed. It's an important aspect of outdoor weddings (very common in the summer), and very common for any type of outdoor event where regular facilities are not readily available.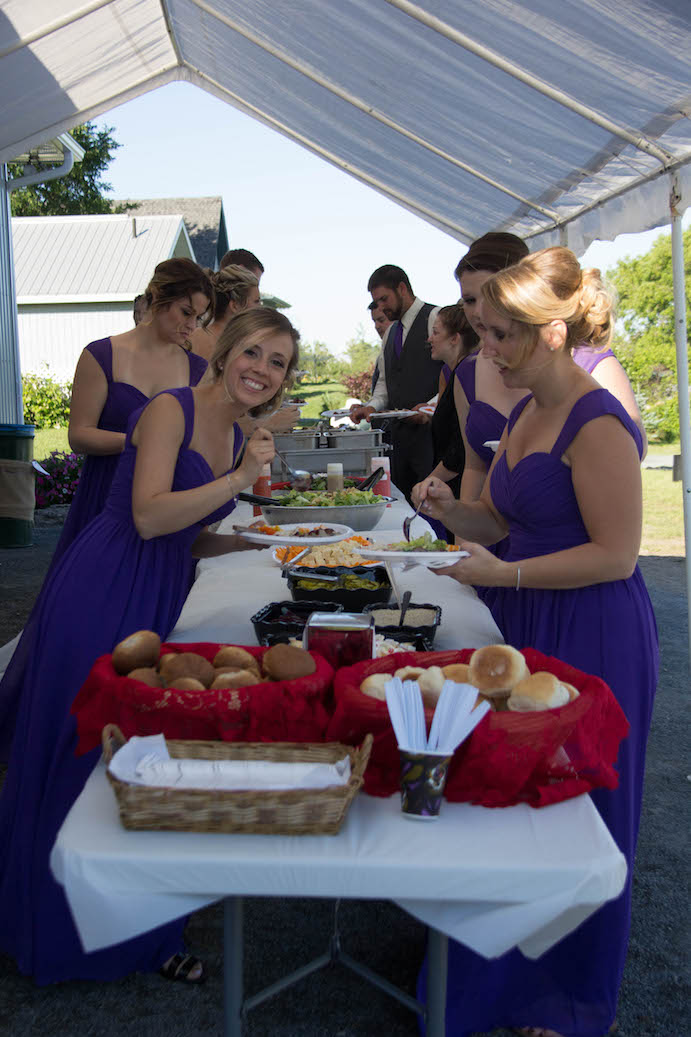 Why Discuss Toilet Rentals?
We need to clear the air that this is an okay subject to discuss, as it's vital to your event. Though, initially you may not be 100% comfortable considering the need for such an important rental utility for your event, that doesn't mean you can avoid it.
Finding a qualified and experienced porta potty rental service in your area is key in making sure you are covered for one of the biggest calls your face when planning event… The call of nature.
Great Food – Must Exit
Outdoor events especially require you to consider rental toilet units, as there isn't always a building nearby.
When I think back to the wedding that I had in 2005 (wow, it's been that long? I mean, honey, that's it?) we have gathered 2 portable toilet units from the Simcoe area based Jimmi Jons.
This certainly seemed to be enough for the amount of people we had in attendance. I often think that even just one rental porta potty would have been enough. Seeing as how for a majority of the time, both units went unused.
It's kind of like how many families have 2 vehicles, when in actuality, 95% of the time, both are sitting idle. This is why services like Uber will take over the world!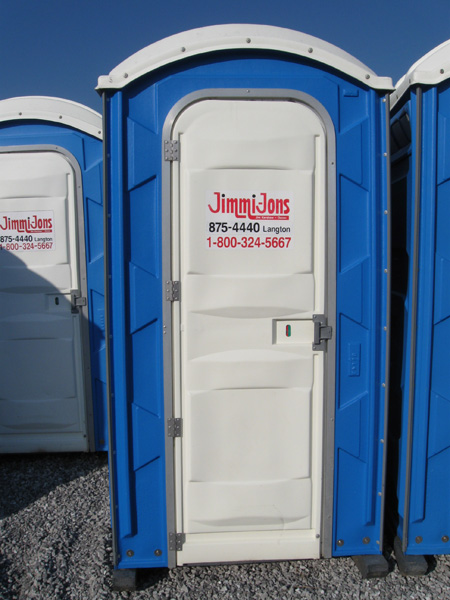 All of that good wedding food must make it's exist at some point, so having a pora potty on hand is never a bad idea, and for those wicked emergencies, maybe a backup unit remains a safe choice. Jimmi Jons down in Langton certainly does an excellent job of covering the southern Ontario area for all portable toilet, and hand washing station rentals. Check them out!
Southern Ontario Portable Toilet Rentals: Jimmi Jons
Jimmi Jons was a remarkable company to deal with. I am thankful for their quick delivery in our hour of need. There's nothing worse than the last minute scramble to assure all of your rentals and purchases are in place for your wedding.
Their prompt response, and easy answers to questions about cleaning and maintenance made it a refreshing joy to get the porta potty on site, and ready to go!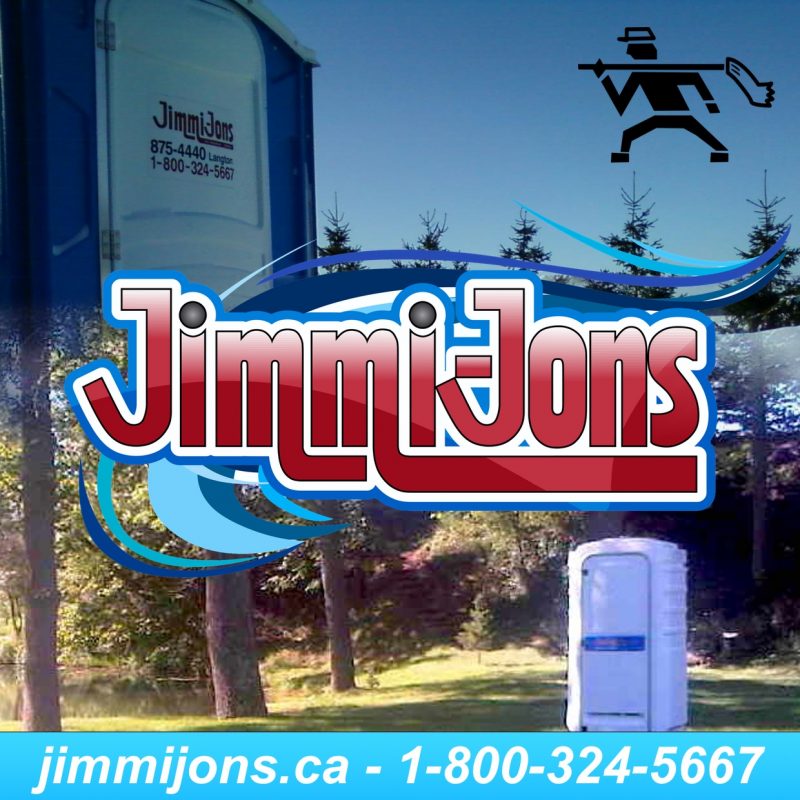 Where Does Jimmi Jons Serve?
Being based in Langton, Ontario, Jimmi Jons has prime central positioning to be able to deliver and maintain portable toilets to all of Southern Ontario, including:
Simcoe, Ontario
Brantford, Ontario
St. Thomas, Ontario
And everywhere in between
How did This Porta Potty Company Come to Be?
Jimmi Jons was founded by owner and operator Jim Kershaw back in 1981. As he noted in a newspaper article in the early 2000's, there was simply no company that could service the area at affordable rates. Companies would come in from the 'city', and charge an arm and a leg just to get a portable toilet on site.
It was this pain point that the Kershaw's addressed in order to start their business in the field. Now they run far and wide, and have established quite a reputation for not just quick delivery and great product, but ultimately for their service to the community.
Call Jimmi Jons to inquire about your portable toilet rental requirements today: 1-800-324-5667